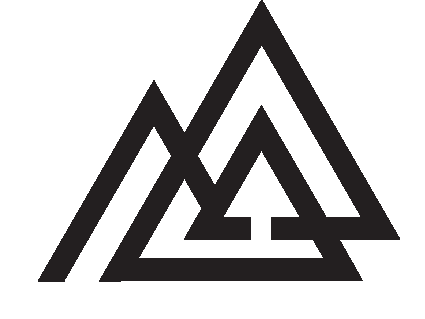 ---
The Bow Valley Property Group sets itself apart from the rest with a high level of customer service and professionalism derived from our corporate backgrounds and experience in all things Real Estate. We are a husband-wife duo, coming from a top producing team led by Royal LePage Canada's  recipient of the A.E. LePage "REALTOR® of the Year Award" for 2017. 
Although we have relocated, our work with
Julio Florez 
is for the record books. We arrive to our new locale with fresh energy and stellar experience, having handled well over 400 transactions in Real Estate in the fast moving, complex and tricky market of Fort McMurray, Alberta. Although perhaps on the other end of the spectrum, a market surprisingly similar to Canmore.
The vision for our brand is derived from the business Donna managed for the last 7 years, "Where Real Estate is Art", providing clients a sophisticated and seamless real estate transaction. Here in Canmore, Real Estate remains to be Art, our concept reflecting our desire to leave a different mark on the industry through passion, beauty and innovation. Much like we have been taught. Our entire concept, art work and written content was developed by us specifically for the Bow Valley; a sneak-peak into what we offer in terms of Marketing, Standards and Professionalism, with a commitment to Customer Service very much the same.
Now under the direction and mentorship of another Royal LePage Canada award winning Agent & Broker, Brad Hawker, the Bow Valley Property Group has big plans for their new locale and forever home.
We'd love to hear your feedback, you can contact us 
here
, through our website, or be sure to visit our 
Facebook Page
. We look forward to serving the Canmore community!